If you have a registered company and the address of its registered office or other details have changed, you have to make an update in the National Court Register. You have 7 days from occurrence of changes to do that. Remember that filing a change in KRS is always done on an application. The application for amending data in the National Court Register should include a proof of payment of a fee, power of attorney and proof of payment of stamp duty for the power of attorney. The court will consider your application within 7 days from the date of its receipt by the court. If you do not file your update application by the deadline, you face a fine. Read the article to the end and find out how to change the data in registered companies.
What changed data must be reported?
Here are the company data that you need to report the change:
shortened name (company),
change of the member of the board of directors in a corporation,
partner's data,
subject of activity (PKD codes),
articles of association,
address of the place of business,
details of the person keeping the accounting records, including his Tax Identification Number,
address of the place where the accounting records are kept (if you outsource the keeping of accounting records to an external company whose registered office is in a different place than the company's, you must notify the tax office about the transfer of the accounting records within 15 days of their issue)
list of bank accounts,
contact information,
details of individual partners, including their tax identifiers (if you have a commercial partnership).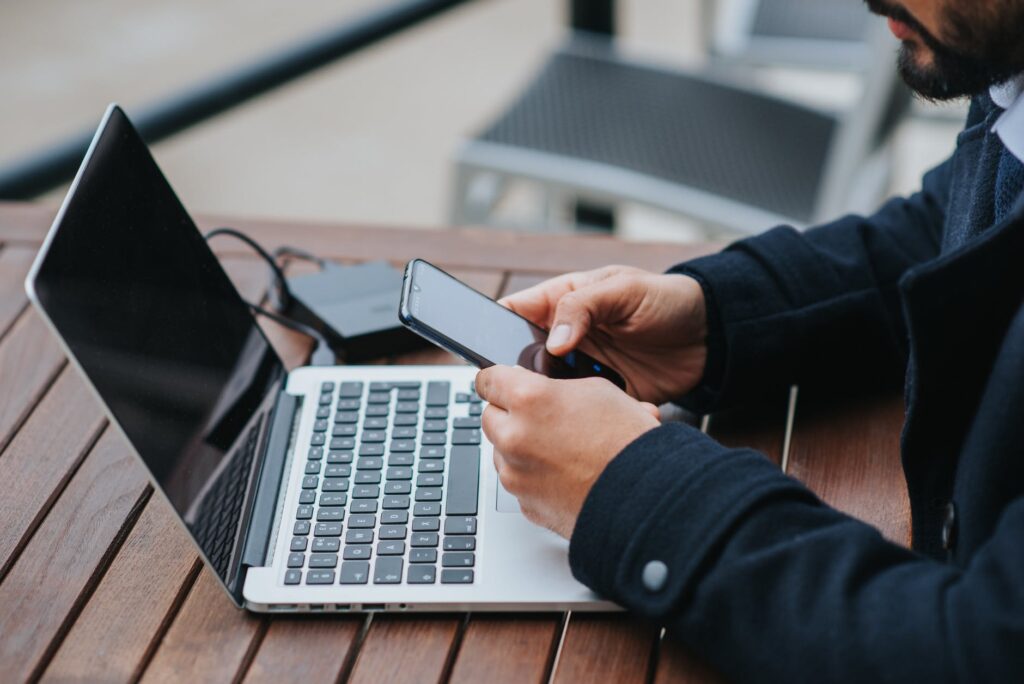 Change of data in registered companies – How to report changes?
Making changes is possible using one of three options:
Reporting changes online can be done in two ways. If you run a limited liability company, general partnership or limited partnership, you can make the update via S24 System. The second way is to use the Access and Information Portal (PDI). With its help you can change data in all types of companies. However, please note that if the company was established in the traditional way and not electronically, it is not possible to make changes using S24. Additionally, it is not possible to file a change application for a company established in S24, for which any changes have been made in a paper form.
Personally, by filing an application at the office of the district court in the Commercial Division of the National Court Register
By mail, sent to the address of the appropriate court.