Coworking Wrocław is a service of providing you with a space to work. You can choose from different types of packages depending on your needs. If you only need to rent a desk for a few hours, your price per hour will be higher but you will pay less per month. If you want to spend more time with us you can rent a permanent desk which will be assigned to you. Our coworking package includes access to our kitchen and other infrastructure elements. Our coworking space is characterized by very fast internet connection.
Coworking in the city center
Our location is one of the most convenient locations in the city. We offer excellent public transportation and easy access by car. There are parking lots near our location allowing you to leave your vehicle. Additionally, there are dining and business establishments within 500 meters. You can easily arrange your srpawy in the bank or the office. We also offer a possibility to register your company at our address, thanks to which you will be able to run your business easily. Coworking Wroclaw is one of the best solutions for people with free professions.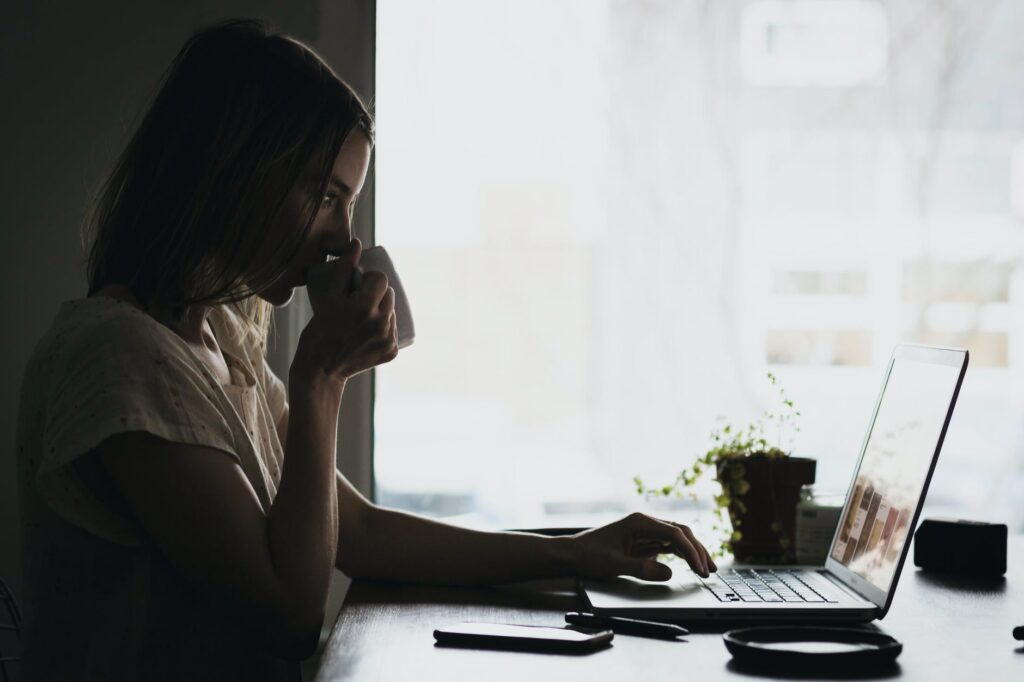 What conditions?
We offer you very good conditions that allow you to quickly start working. Our offer stands out because of the flexibility of the packages that are available to you and their prices. In case you have specific needs we can discuss an individual offer. You can also rent whole rooms, which can be used as an office for your company. In conjunction with the virtual office and mail reception you will create a fully integrated company that allows you to work remotely. Many companies that have started working with us have grown to the extent where they had to rent additional premises or move to their own property.
Coworking Wrocław – more about us
If you are interested in
You must call us to find out more – CONTACT
Gallery – see what our interiors and premises look like
Packages and price list – see how our prices look like and what they allow you
Check if we are subject to the tax office of your interest – Wroclaw City Hall