S24 system is a platform that allows to electronically register business entities such as: limited liability company, general partnership, limited partnership, limited joint-stock partnership, joint-stock company. Moreover, you can register a cooperative, a state enterprise, a sports association, a foundation and a farm. In S24 System you can also perform other activities concerning entities such as changing data. Additionally, it is possible to submit applications for acceptance of documents to the Repository of Financial Documents and application Z-30 for entry of a note about filing financial statements or other documents.
S24 system – How does it work?
To use S24 you just need to create a free account. Immediately after registration and activation of your account you can set up a company or perform other activities such as changing data in existing companies. What is important, the platform allows you to save money. Setting up a company via the S24 platform is not only more convenient but also cheaper than the traditional way of registration. You can sign all necessary documents electronically using a trusted profile or a qualified e-signature.
Setting up a company step by step
Establishing a company is trivial and does not take too much time. Remember to check the entered data carefully after filling in the forms. It should be mentioned that S24 System generates documents from ready-made templates. Apart from that there is a limited possibility to modify them. If you want to set up a company conducting non-standard activity, whose agreement requires the use of special provisions, this solution will not work.
Create shareholder accounts in the S24 system,
prepare necessary data for registration,
enter data into form,
you will receive automatically generated documents and application,
make electronic signatures on documents,
pay the fees for filing the application,
submit the documents to the Registry Court.
You do not have to cover the required minimum share capital contribution until the company is established. You can perform this action up to 7 days after the registration of the company.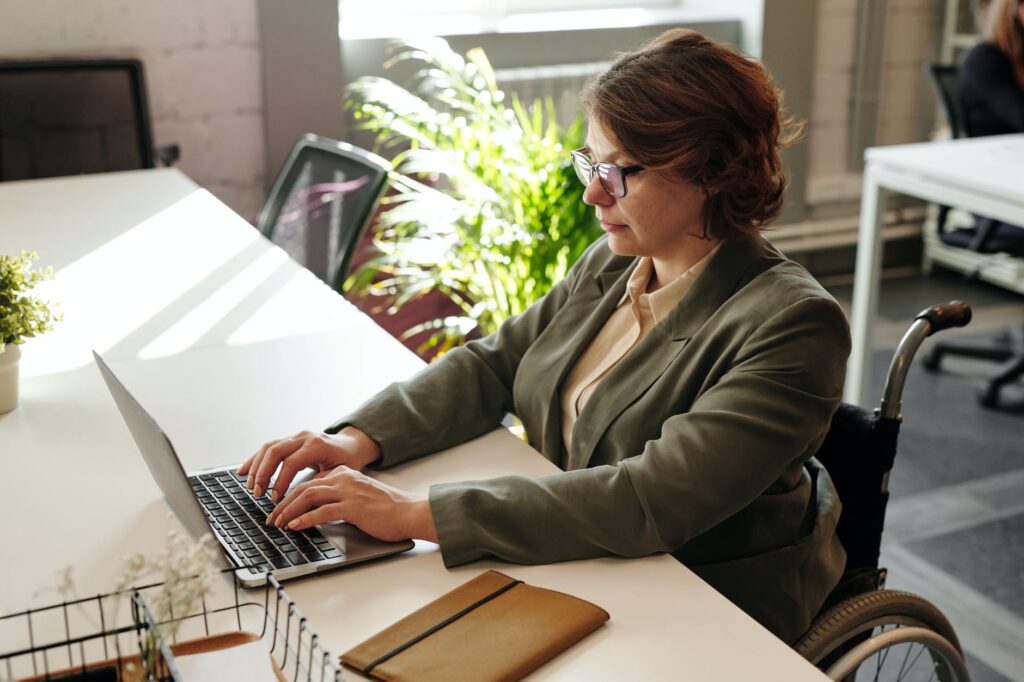 What documents can I create for the company?
S24 allows you to create many documents related to the functioning of the company. These include
a resolution on appointing a proxy for the company,
voluntary redemption of shares in a limited liability company,
resolution on change of address of the limited liability company,
distribution of profits in a limited liability company,
agreement on the sale of shares in an limited liability company,
declaration of a new shareholder to acquire shares in a limited liability company.