Below we present you a list of services offered by Virtual Office Wrocław. You can use them if you run a business or you are interested in coworking. If you have any questions, feel free to contact us. If you want to stay up to date, check our website regularly – we are constantly expanding our services for you.
Services tailored to your needs
We are flexible in our approach to working with you. We are aware that by the specification of work, you have different requirements. Therefore, each package of our offer can be individually adjusted to you. In signed annexes we will include all the arrangements. We are also open to cooperation with you and your ideas.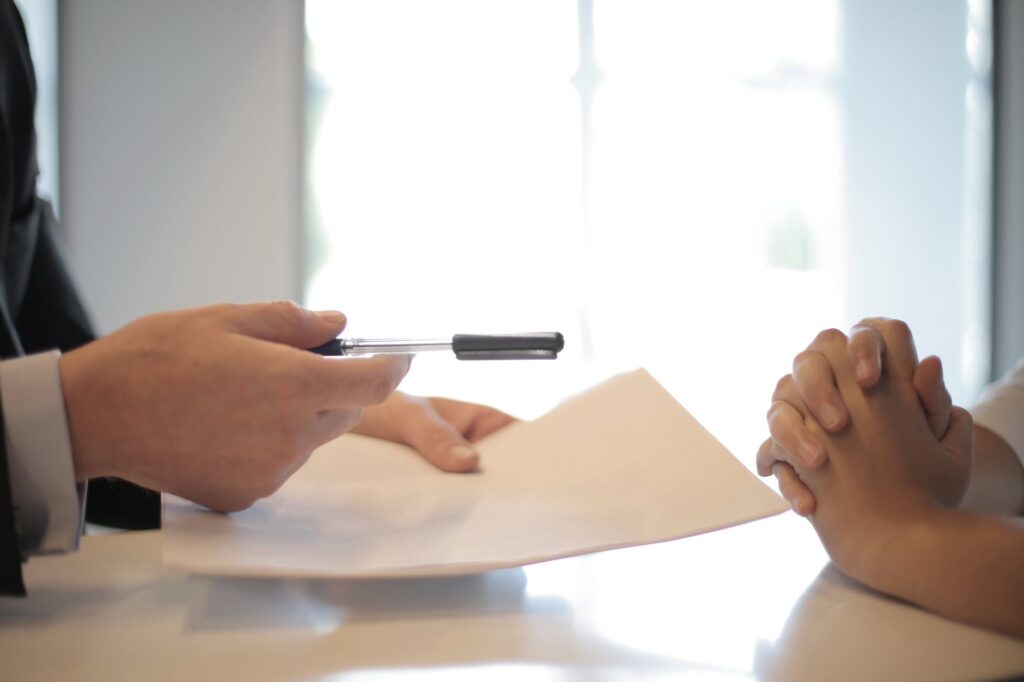 Virtual office Wrocław
One of our most popular services is the Virtual Office Wrocław. This is due to the emergence of new trends in the way of working. A large part of our clients are freelancers and people running one-man businesses. Choosing this type of business you gain your own place to work. For those who are just setting up their business, we provide a registration address. In addition to the administrative address, you get the possibility to use and work in our coworking offices. You get a place for business meetings. You can hold a training session or a conference in our conference rooms. Make a reservation online and you will receive a notification in your email inbox. As well as notifications of mail received for you. We also handle outgoing correspondence.
Click here to find out more about Virtual Office
Services – Accounting
We meet your needs and offer bookkeeping services. As you know, every existing company has to keep it. Our competence consists of cooperation with many accounting and tax consulting offices. We trust our long-term partners. We provide bookkeeping, human resources, payroll and full outsourcing of accounting.
Services – Coworking
For people who run their own companies we offer coworking. We provide space on various conditions. We will rent you a desk to work or an office to run your business. You can organize your training in our conference room. At your request we can also take care of catering. Coworking is never empty. You will meet many interesting people here. It is also a very good opportunity to establish new business relationships.
List of services available in our virtual office and coworking: