Of course, you are welcome to contact Virtual Office Wrocław. It is very easy because you can do it in different ways. We are waiting for your phone calls and e-mails. You can also visit us on site. We will answer all your questions. We will also provide you with the necessary information. We will provide you with an offer that is best suited to your needs.
Contact – Cooperation
First of all, we are interested in your ideas. If you are interested in cooperation with our company or with our partner company we invite you to contact us.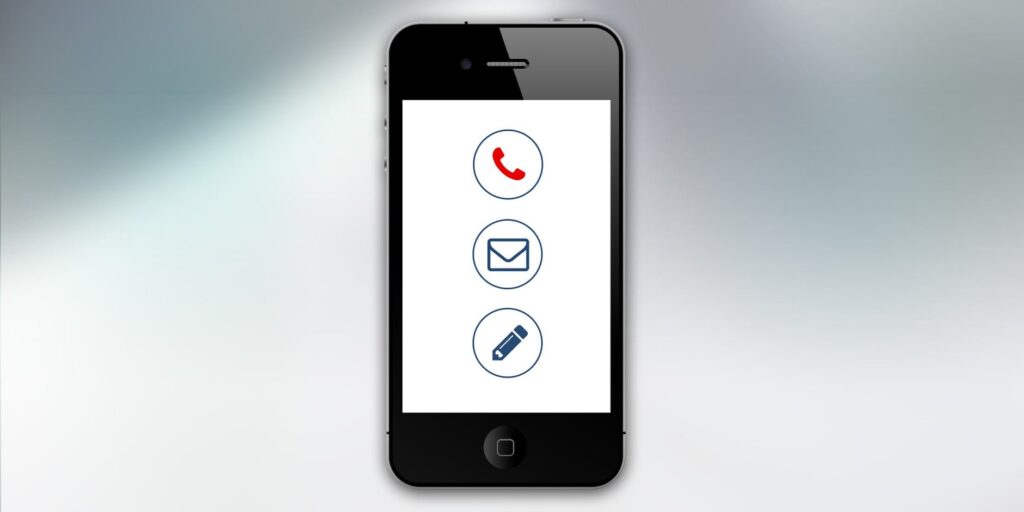 Location of our office:
ul. Kiełbaśnicza 1
Wrocław 50-108
tel: 608 776 899
mail: office@ambasadorzymarek.pl
Opening hours
Secretariat:
Monday – Friday
9:00-17:00