A cooperative is a voluntary group of people with an unlimited number of natural or legal persons. It is characterized by a variable composition of persons and a variable share fund. The purpose of a cooperative is to satisfy common needs and economic aspirations. In addition, it may carry out social, educational and cultural activities for its members and their environment. Remember, if after registration of a cooperative there are any changes (e.g. change of registered office, change of supervisory board) you are obliged to report them within 7 days from their occurrence. Read the article till the end and find out how a cooperative is registered in the National Court Register.
How to file an application and required documents
A cooperative is entered into the National Court Register on the basis of an application. An application for establishing a cooperative may be filed in two ways:
online – using the Access and Information Portal (PDI),
traditionally – by mail or in person – to the district court (commercial court) competent for the place of residence or registered office of the entity applying for an entry by means of an official form KRS-W5.
In addition to the completed form, forms and attachments should be attached:
KRS-WA – branches, field organizational units,
KRS-WH – manner of establishing an entity,
KRS-WK – bodies of the entity,
KRS-WM – subject of activity,
KRS-WL – proxies, attorneys of a cooperative,
minutes stating the election of the management board and supervisory board,
statutes of cooperatives,
evidence of payment of fees.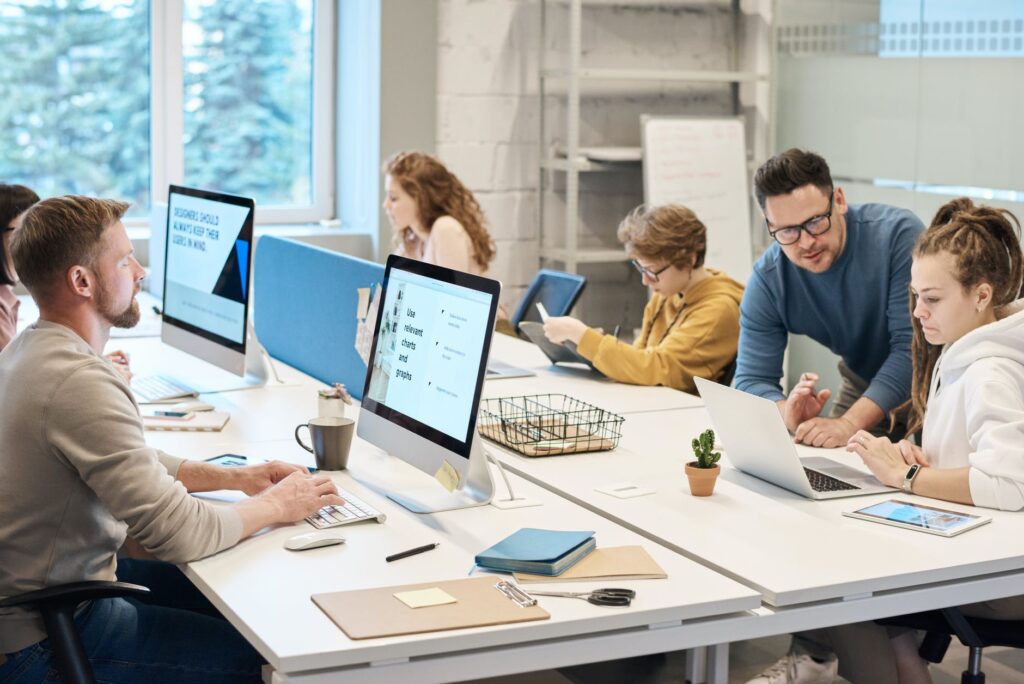 Registration of a cooperative in the National Court Register – Cost
The fees that are required when filing an application to create a cooperative:
PLN 500 – court fee for entry in the KRS,
PLN 100 – a fee for publishing the entry in Monitor Sądowy i Gospodarczy.
You may pay these fees
in cash at the court cashier's office,
cashless – by transferring money to the court account or through the e-Payment system,
with e-court fee stamps.
Registration of a cooperative in the National Court Register – How long will you have to wait?
The court considers the case for entry in the register to the KRS in non-procedural proceedings. It has no more than 7 days from the date of receipt of the application to do so. If the application contains errors, you will be asked to correct them. After the corrections are made, the court will consider the application within 7 days. If the application requires a hearing or a hearing of the participants in the proceedings, the court will have no more than one month to decide on it.