Company financial statements report the financial performance of a business. They are prepared for the entire fiscal year. Although the Accounting Act assumes that all entrepreneurs registered in the National Court Register are obliged to submit financial statements, partners of general partnerships and partnerships are not obliged to do so under certain conditions. These include net revenues for the previous financial year lower than the equivalent in PLN currency of EUR 2,000,000 and in the case of not keeping accounting books. These companies should make a declaration (within 6 months of the end of the tax year) that there is no need to prepare and submit the company's annual financial statements. Read the article till the end and find out how the company's financial statement looks like.
Company financial statements – Technical requirements of the statement
As of October 1, 2018, it is mandatory to prepare reports electronically. It is no longer possible to file financial documents in paper form. The paper version will always be a copy and not the original. The electronic report must be saved in a certain structure and in XML file format. The person who is entrusted with keeping the books of account and the head of the entity shall sign with a qualified electronic signature or a trusted profile. In a situation where the company's board of directors is composed of more than one person, all members must also sign on it.
Where to submit the report?
Financial statements go ultimately to the National Court Register. In order to submit your company's statements, you need to set up an account in the eKRS portal. Next, you can submit financial documents
free of charge to the Repository of Financial Documents (RDF),
in some cases, for a fee via the S24 System.
Paid filing applies to companies, where the PESEL of the person authorised to represent the entity is not disclosed in the KRS. Most often it concerns companies, where the board members are foreigners, who have not been assigned a PESEL number.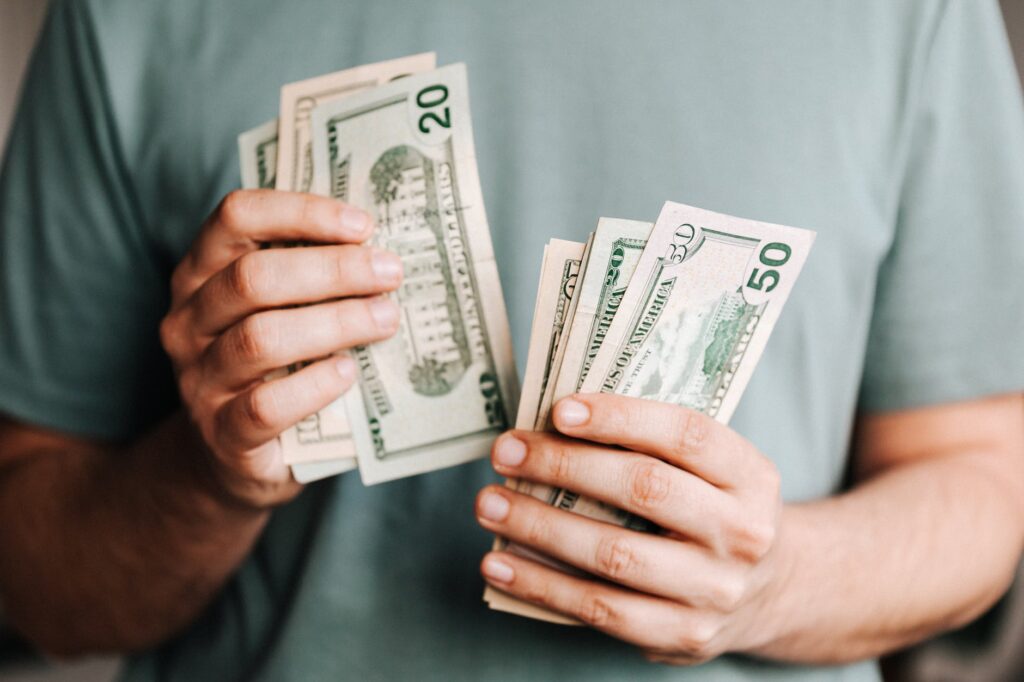 Financial statements of the company – submission deadlines
The annual financial report shall be submitted within 15 days from the date of its approval. Its approval should take place within 6 months of the balance sheet date, i.e., the date ending the fiscal year. If the fiscal year is a calendar year, the approval of the report should take place by June 30th and its submission by July 15th.