Our business mission first and foremost is to have satisfied customers. This is the basic step to creating long-term business relationships. The reputation of our company is based on such relationships. We are open to different types of relationships. Cooperation is an important element for us. Our group includes many companies with whom you can also cooperate. Additionally, we or our partners can offer you services intended for your business. We invite you to contact us and present your ideas and needs. We are sure that we will be able to work together.
Cooperation with other offices
For those who run coworking offices we have a proposal. We will be happy to help you promote your business. We have a large number of websites. The number of visits to our sites is numerous every day. Therefore, our success can also be yours. We will help you not only in promotion and advertisement. Your company website can get many more visitors. Certainly you will reach new customers thanks to us and our partners.
Cooperation – IT background
We have a very extensive IT background. We create not only company websites. Our competence also includes building and developing software. Moreover we integrate it with external systems. Thanks to extended IT services we have an advantage over our competition. We can help you with more tasks. For us there are no impossible things.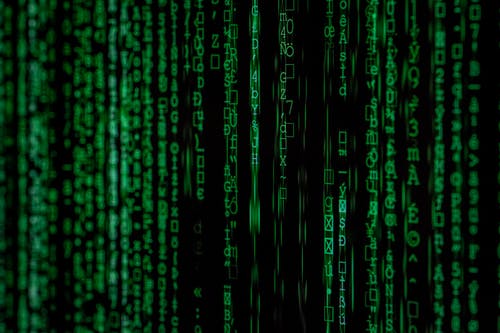 As part of the IT facilities we offer:
construction of websites,
website hosting,
implementation of modern solutions such as chatbots and automatic interaction with the customer on the site,
construction of SaaS (Software as a Service) class software,
customized IT implementations
Searching for conference rooms and other spaces
We have noticed that some of you keep coming back to the same conference rooms. For another part, we specifically search for others to meet your requirements. Do you need a room for 150 people? Want a conference space in a specific location? Are you interested in space in another city? That's not a problem for us. We have a large list of contacts throughout the country. We will surely help you. Reservation of rooms.
Willing to cooperate?
If you want to cooperate with us, please contact us. Of course you can call us, write an e-mail or visit us. We are open to various proposals. We will gladly welcome you to our business group.