If you are considering using a virtual office and are hesitating between specific companies, ask about the legal relationship that the virtual office has to the property it occupies. Perhaps this aspect will help you make the right choice. Read the article to the end to find out why a virtual office should own the property.
Certainty of place
A virtual office is a modern way of running a business. In exchange for a subscription fee, you get an address to register your business, which will be the address for all future correspondence. Your company's address will also appear on invoices that you will issue, on your business cards or your website. There you will be able to work in a coworking space and hold business meetings. For this reason, it is a good idea to ask about the legal relationship to the premises where the virtual office is located. It is important for you to be sure that in some time (e.g. in one or two years) the virtual office will not have to move its premises. And unfortunately there are no safeguards for such a circumstance. As we all know every contract can be terminated, even those concluded for a long term lease.
Why should a virtual office be the owner of the real estate? – Avoid unnecessary changes in documents
When you decide to cooperate with a virtual office, which is the owner of the real estate, you are able to avoid unnecessary changes in the documents concerning the address. As you know, your business address is one of the basic information about your company. It appears in all directories and CEIDG. That is why it is worth taking care of the right choice of a virtual office. So as not to have problems with changing your address in all registers and offices in the future. Although the change of address itself is not a complicated task, visiting subsequent offices can take a lot of your precious time.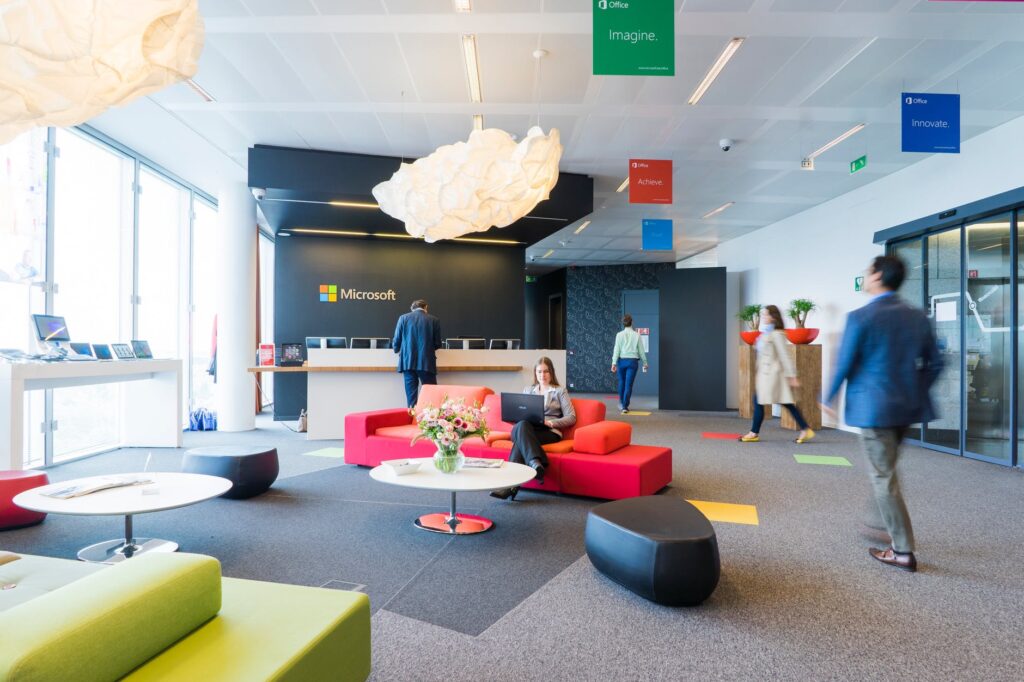 Business peace of mind as an important element of business success
When you work with a virtual office that owns your property, you can be sure of running your business. In this situation you can be calm and you know that you won't be surprised if you suddenly change your virtual office address, which is also the address of your company. And as we all know, peace of mind is the right environment to run a business.