In Poland the monthly gross minimum wage is determined and the monthly gross national average wage is calculated. The minimum wage is set annually and increases gradually. Currently it amounts to 2800 PLN gross. The average gross national wage is an indicator calculated by the Central Statistical Office and applies to a specific month. In addition, there is a distinction between the average monthly salary in the national economy sector and in the enterprise sector. Incidentally, the majority of media in Poland provide information on the national average in the enterprise sector (from companies employing at least 10 people and only on an employment contract) as the average salary in Poland.
Average salary
According to the latest data from the Central Statistical Office in December 2020 the average monthly gross salary in the enterprise sector was 5655 PLN. Whereas in the national economy sector it was 5458 PLN. It is worth mentioning that the value of the average salary, after a period of upward trend that lasted for almost a decade, slowed down for a while in 2020. This was influenced by the troubles in the market caused by the Covid-19 pandemic. According to the CSO data, the highest salaries in Poland are earned by general and managing directors (14,789.69 PLN), IT managers (13,944.72 PLN) and employees of maritime transport, inland navigation and aviation (11,337.72 PLN). These are the only groups where the average salary exceeded 10,000 gross per month. At the other extreme are the service occupations: hairdressers and beauticians (PLN 2624.78), domestic helpers and cleaners (PLN 2644.37), vehicle washers and laundresses (PLN 2672.03) and waiters and bartenders (PLN 2736.28). It is worth remembering in this context that the CSO data does not include the shadow economy.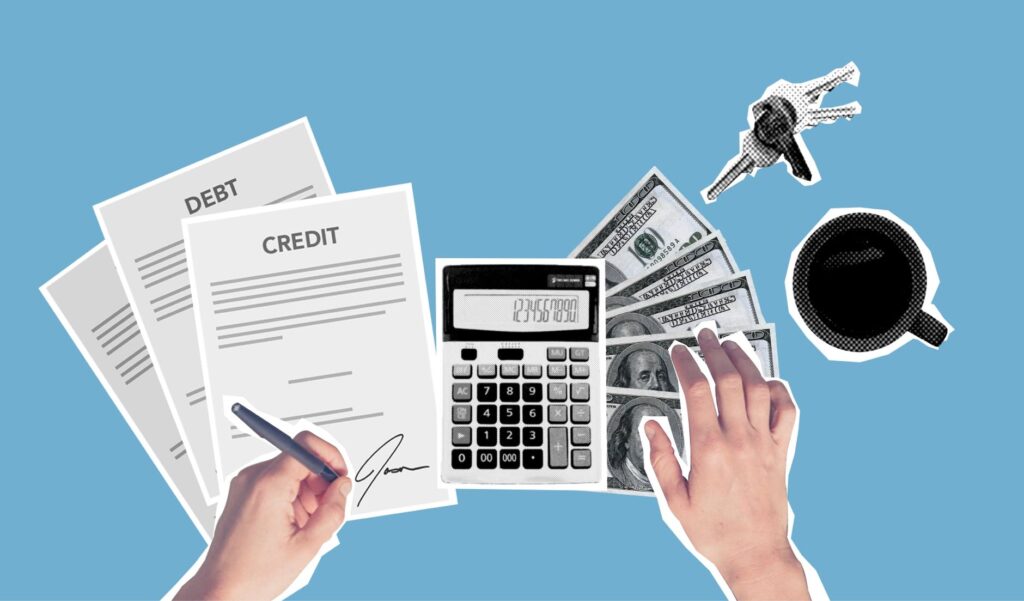 Earnings in Poland – comparison with other EU countries
In terms of salary levels, Poland is separated from the EU by a significant gap. The average gross monthly salary in 2019 for the EU as a whole was €3043.15 and for the Eurozone €3299.45. Despite the fact that in Poland salaries have been increasing in recent years, with the amount of the average salary at the level of 1150,67€ (about 5 163,79 PLN gross) we are in 21st place. In this ranking we are ahead of Hungary, Croatia, Slovakia, Lithuania, Romania and Bulgaria. With a similar real salary growth of 5.6% we will catch up with the EU average already in 2038.