When providing an employee with expensive tools, machines, money or means of protecting the employee, the employer is entitled to require the employee to sign a contract for the entrusted property. A delivery and acceptance protocol should be attached to it. This should describe the condition of the equipment. This is to avoid future problems with finding out when the damage occurred. Whether it occurred before or after signing the transfer agreement. Read the article to the end to learn more about the subject of the agreement on entrusted property.
Employee liability and damage to entrusted property
An employee who has been entrusted with tools or similar items, personal protective equipment (including work clothes and shoes), money, securities or other valuables is liable for the full amount of any damage to such property. In addition, the employee shall be liable in full for damage to property other than that entrusted to him with the obligation to return or account for.
Contract for entrusted property – Method of entrusting property
It is understood that the proper entrustment of property to an employee consists of:
the employee's consent to the entrustment of property with a duty to return or to account,
Consent may be given in any form, not necessarily in writing.
The property must be handed over by the employer in such a way that the employee can verify its condition and take possession of it.
The employee must be involved in inspecting the property they receive.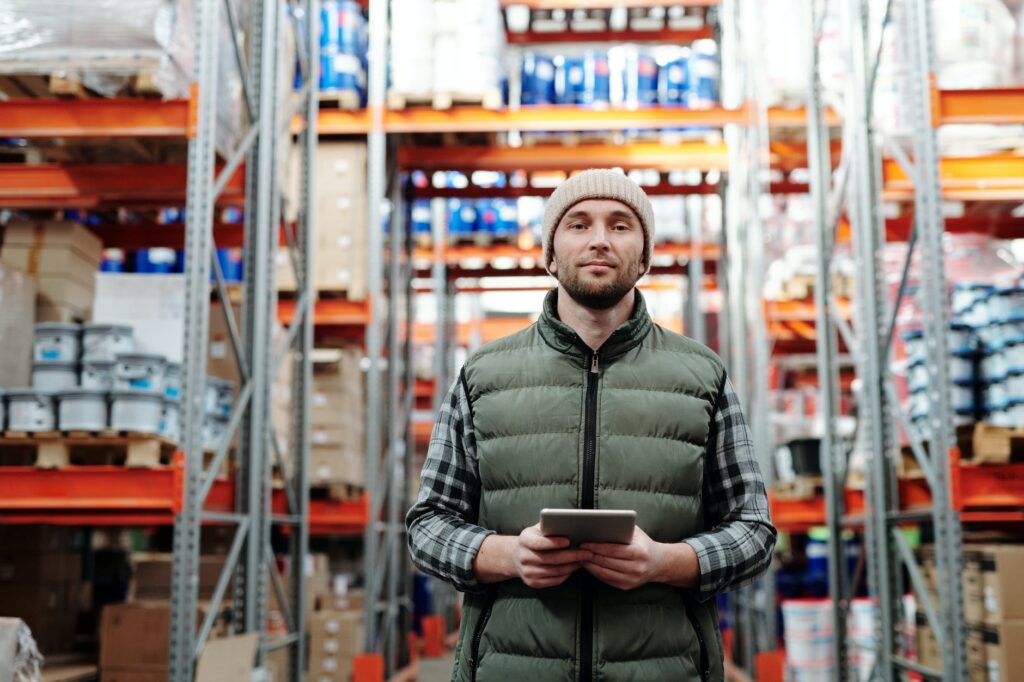 Contract for entrusted property – joint material liability
Employees may assume joint material responsibility by written agreement with the employer. In this case, employees sharing joint material responsibility are liable in the portions specified in the agreement. If it is determined that the damage in part or in whole was caused by some employees, only the perpetrators of the damage shall be responsible for the entire damage or for the corresponding part thereof.
Material liability for damage to entrusted property is borne by employees working in:
stores, stands, department stores with a staff of at least 6 persons,
self-service stores and stands in department (trade) stores, where cash is collected at separate cash registers
warehouses, where a separate room for handing over goods (shipping hall) and supervision of property and persons movement is organized.