The address of a virtual office is also the address of your company. Apart from the fact that it informs you about the location of your company, it also has a representative function and identifies the particular tax office to which you will forward, among other things, your tax returns. Your company address will appear on all official letters, business cards, but also on your invoices. For this reason you should pay attention to the location of your Virtual Office. Read the article to the end to find out why the address of a virtual office matters.
Tax office jurisdiction
The address of a virtual office determines the competent Tax Office to which your company will report. It is to this office that you will submit all necessary documents. Remember, if you run a sole proprietorship, you pay both income tax and VAT to the tax office corresponding to your place of residence as a natural person.
Why does the address of a virtual office matter? – Easy access to the location
One of the most important requirements that a virtual office should meet is having a good location that is easily accessible both by car and public transport. For this reason, virtual offices are often located in city centers or at major streets or transportation hubs. It is important that your clients have no problem reaching their appointments with you. Equally important is the availability of parking spaces. A client who has to drive around for a quarter of an hour looking for a place to park their car may be a worse partner for the negotiations you are about to conduct. The same is true if you are organizing a training or conference for a large number of people in a Virtual Office. With easy access to the location, you can expect a full turnout at your event. A great advantage in such situations is the presence of a restaurant near the Virtual Office.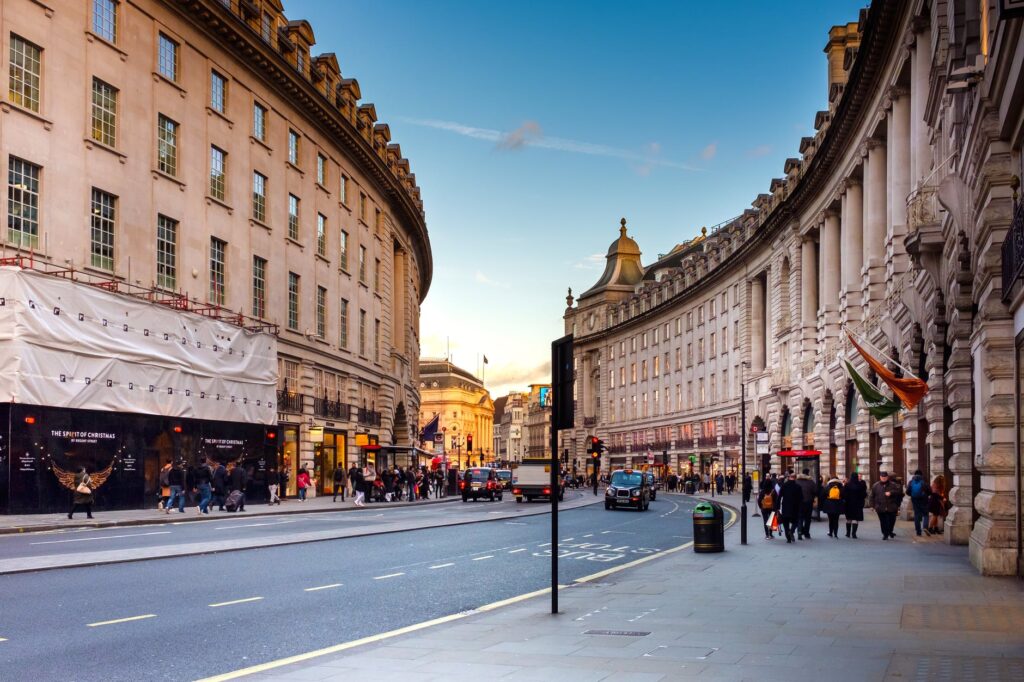 Prestigious neighborhood
In some industries, the location address of your business is important. It affects how future customers will perceive your company. A street that is located in a prestigious area looks much better on business cards or a website than a location in a large housing estate or a newly built housing estate. A good locational address allows you to build the image of a professional company. Using the services of a virtual office gives you the opportunity to have a company address in a reputable area.
If you want to open a branch of your company in another city – contact us. We will help you to do it.
Clockwork Poznan – Virtual Office