Running a business in a virtual office brings many benefits to the entrepreneur. The first and most noticeable one is saving money every month. You don't have to worry first about furnishing the office and then about paying the rent for it. In addition, you gain more time because you hand over the running of your company's office affairs to us. Read the article to the end to learn more about the less obvious benefits of a virtual office.
All company correspondence digitized
In a virtual office, when we receive a letter addressed to any of our business associates, we send a notification of its receipt and then send a scan to your email inbox. Thus, your correspondence is digitized. This is useful not only when you physically lose an important letter and cannot find it among a pile of documents. It can also be useful if you receive an important contract. Then, with an installed application such as DropBox on both mobile devices and your computer, you can put the file in the cloud and from any device you will have access to it, whether you are at home or on vacation.
Less obvious benefits of a virtual office – Organized phones
If you decide to hand over the phone management to a virtual office, you will receive periodic reports on how your company's phone line is performing. Included in these will be the number of calls answered, orders, and appointments made. Depending on what is important for you, we will pay most attention to it, and thus we can keep various statistics for you. This solution will also allow you to listen to the needs of your potential customers. Maybe 20% of received calls will be about a service you don't have in your offer yet. Receiving such a message may result in launching it and thus increasing the number of your customers.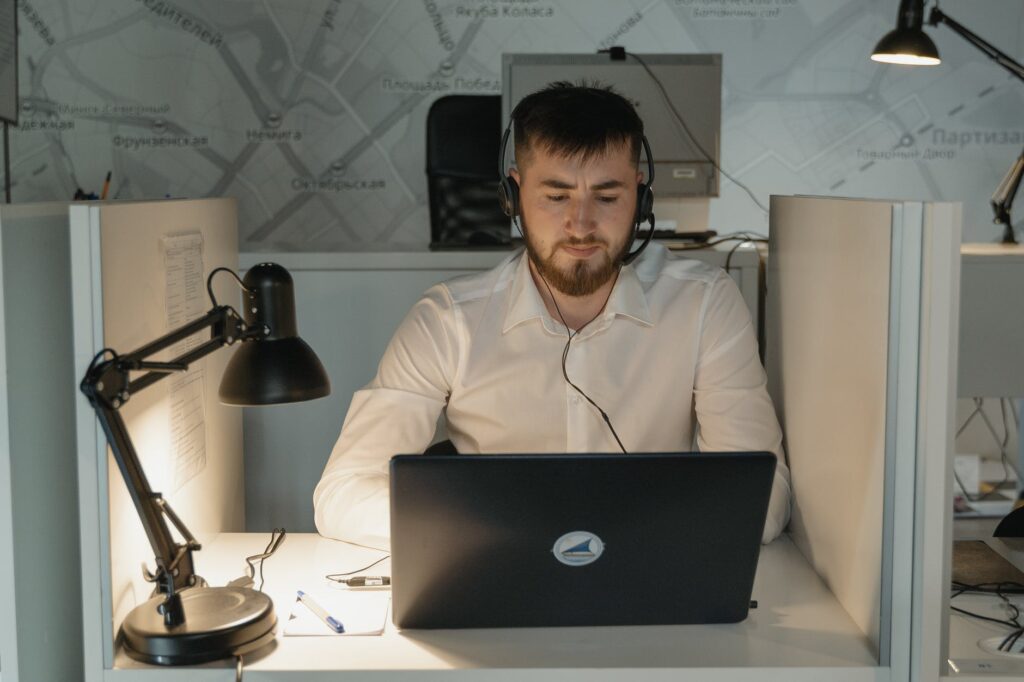 A place to hold business meetings during a pandemic
As you know, the pandemic restrictions that are in place in the country prohibit you from running a coffee shop or restaurant. So what should you do when you want to have a business meeting where you will negotiate the terms of the contract? A very good solution is to arrange a meeting with your contractor in a virtual office! In specially prepared places, in fully professional conditions, you can hold a meeting.
If you want to open a branch of your company in another city – contact us. We will help you to do it.
Clockwork Poznan – Virtual Office