Exports are one of the economic factors that are very important for a country's economy. It directly affects the country's balance of payments, and its growth generally results in accelerated growth of the economy and a decrease in unemployment. The latest data of the Central Statistical Office on foreign trade for the period January-November 2020 informs about the increase in exports by 1.5% compared to the same period in 2019. The value of goods turnover in exports amounted to 960.8 billion PLN. In turn, in imports, the value amounted to PLN 909.8 billion, thus decreasing by 3.3%. The positive balance stood at PLN 51 billion. Read the article to the end and find out about the export of products from Poland.
Where do we send goods?
Poland has the biggest share in exports with developed countries – 86.3% (including EU 73.9%). Next are the developing countries (29%) and at the end the countries of Central and Eastern Europe (6%). The top countries to which we export the most goods include: Germany (PLN 276.4 billion), the Czech Republic (PLN 56.2 billion), the UK (PLN 55 billion), France (PLN 54 billion) and Italy (PLN 42 billion). The top ten of our trade partners include two countries from outside the European Union. These are: Russia (PLN 28.8 billion) and the United States (PLN 27.3 billion). Turnover with the top ten countries accounted for 65.7% of total imports (compared to 66% in January-November 2019).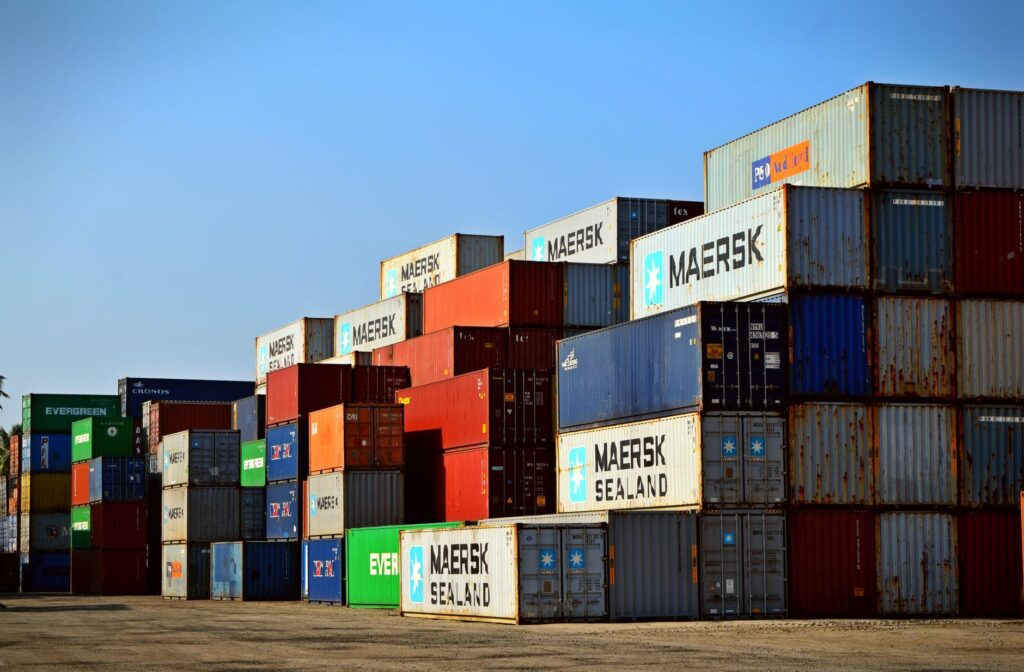 Product exports from Poland – What do we export?
We export the most from Poland: machinery and transport equipment (37.2%). This is followed by: manufactured goods classified mainly by raw material (17.8%), miscellaneous manufactured goods (17.7%), food and live animals (11.4%). Less than 10% have: Chemicals and related products (9.6%), Beverages and tobacco (2.3%), Non-edible raw materials except fuel (2.2%). In exports, the largest increase was mainly in oils, fats, waxes, animal and vegetable (by 24.4%), beverages and tobacco (by 18.7%). This was followed by food and live animals (up 8.3%), chemicals and related products (up 7.8%) and miscellaneous manufactured goods (up 4.6%). On the other hand, decreases were recorded in mineral fuels, lubricants and related materials (down 29.0%), non-edible raw materials except fuels (down 2.1%), industrial goods classified mainly by raw material (down 1.7%) and machinery and transport equipment (down 0.5%), among others.