Bookkeeping is the responsibility of every employer. Because of the growing demand for this type of service, we have met your needs and expanded our business to include bookkeeping services. Thanks to this you have the possibility to transfer more matters related to the functioning of your company to the Virtual Office Wrocław. This way you gain comfort and your company is more automated. Because of this, you have fewer responsibilities and can focus on the main goals and objectives of your company. Familiarize yourself with the services that we have prepared for you.
Bookkeeping – Accounting
Within the bookkeeping service we will take care of your entire accounting. We serve various business entities, including companies. We can prepare especially for you financial statements and cost and profit calculations. On the basis of received invoices we will manage your settlements. Later, we will settle your tax returns. The posted documents will be available to you online. In case of an unusual cost structure, our specialists will advise you on how to optimize the cost structure in your company.
Find out more about Accounting
Accounting – Payroll and HR
Accounting for human resources and payroll is a specific type of accounting service. We offer you to take over the responsibilities associated with them. We will prepare the necessary personnel documentation. Besides, we will take care of payroll calculation and settlements between the company and employees. In addition, we will keep employees' personal files and monitor the expiration dates of contracts, medical examinations and occupational health and safety training. If you wish we will also take care of preparing personal files, issuing certificates of employment and applications for leave. If you have any questions, please do not hesitate to contact us.
Find out more about HR and Payroll
Outsourcing
Outsourcing is an innovative and increasingly popular solution used by entrepreneurs. Generally speaking, it involves the transfer of tasks that have so far been performed in your company to other entities. Instead of focusing on building your own systems and procedures, use ready-made solutions and knowledge of companies specializing in a given field. In the hands of the right professionals, your business is well taken care of. We will help you transfer entire departments of your company to be run in another one. Additionally, we give you the opportunity to work with our partner companies.
Find out more about Outsourcing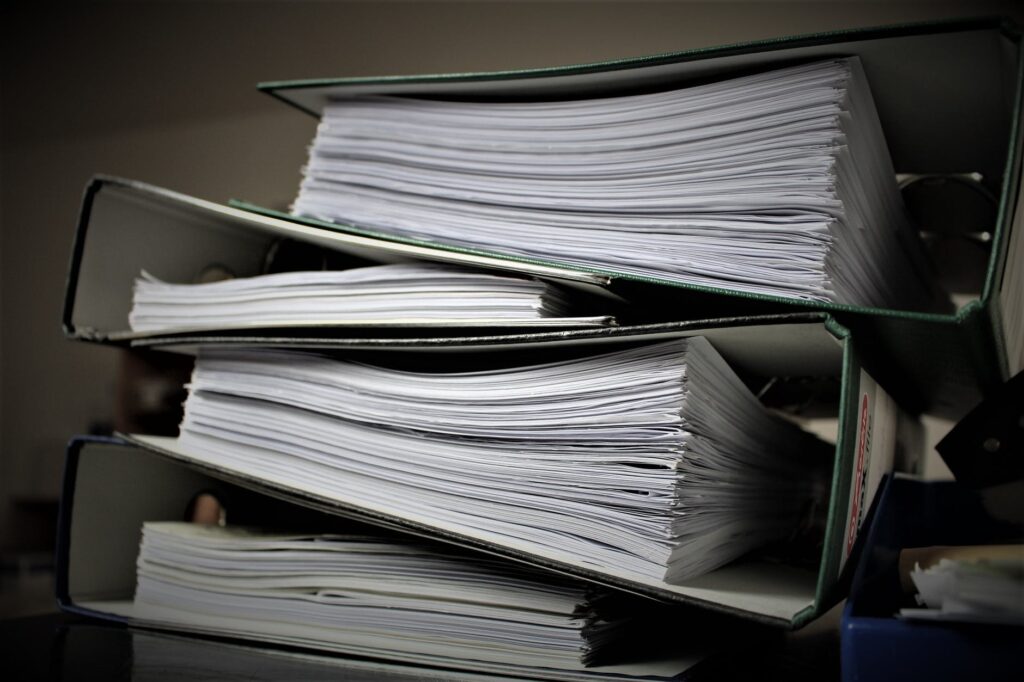 List of services available in our virtual office and coworking: