Every day, every company uses various types of contracts and documents. Entrepreneurs should take care of their good construction and compliance with laws and regulations. Only such written documents can fully protect your interests. For this reason, many companies decide to hire their own legal counsel. This solution is quite expensive, especially for beginning entrepreneurs. Another option, also expensive, is to hire a law firm. However, such types of cooperation do not work if you want to use a lawyer's help from time to time, without signing an agreement on permanent cooperation. A good option is legal services in a Virtual Office Wrocław. Read the article to the end and find out how they work.
Legal Services – Legal counsel and hiring a law firm
Not every entrepreneur can afford to hire a legal advisor. The creation of such a position is connected with considerable costs. The same is true when hiring a law firm. Financial issues cause many entrepreneurs to resign from legal care. This is a very bad solution because various contracts and administrative letters have to be drafted in accordance with the law. Ignorance of the law harms. In order to take good care of your business you cannot afford to do that.
Legal Services – Subscription
A new trend on the Polish market is the emergence of subscription lawyers. This gives you the opportunity to use legal services when you need them. In exchange for a fixed fee, you get access to legal advice on any matter requiring legal expertise. The services also allow for consultation, advice and legal care. Lawyers from our friendly law firms have extensive experience and good knowledge of business law, labor law and civil law. This is very convenient and beneficial for all entrepreneurs who do not have to work with a lawyer every day. You will take advantage of our legal services to make sure that your contracts are compliant with the regulations. If you have any questions, feel free to contact us.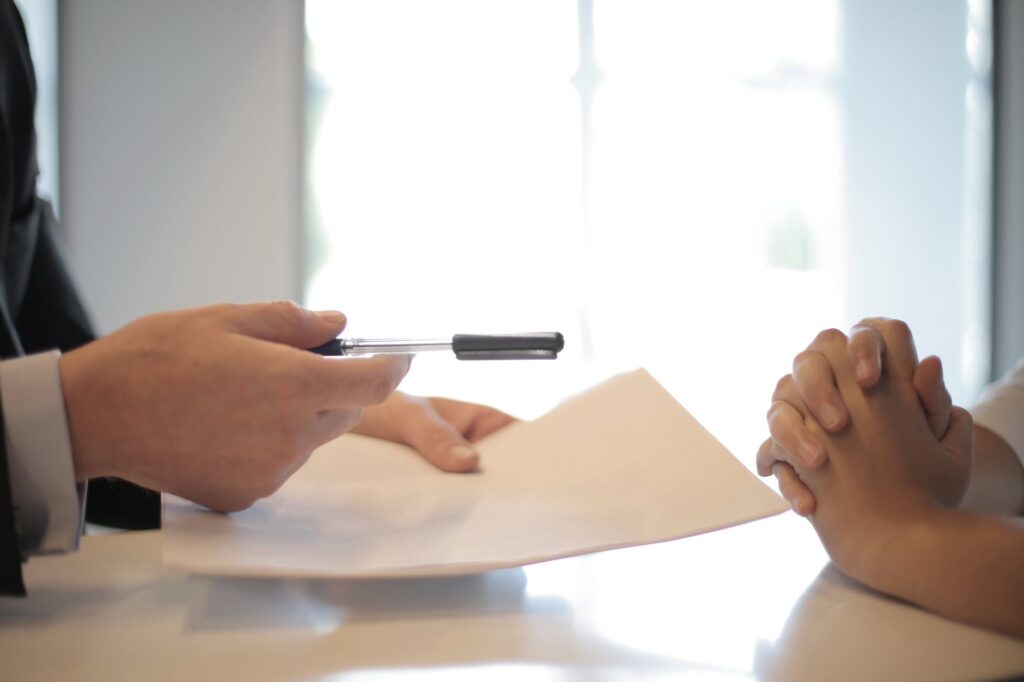 List of services available in our virtual office and coworking: