Part of the Virtual Office Wroclaw service is the virtual secretariat. First of all, such an office will allow you to streamline your work and better focus on your tasks. Thanks to this you will get rid of some of your duties without having to hire an employee. You will not have to waste time on organizing documents. More importantly, as part of our service we will take care of your company correspondence. We are professional in this and we care about timeliness. On top of that, we can also take care of your phone line when you can't or don't want to talk. Read this article and learn more about virtual secretarial services.
Mail pickup
At a virtual secretariat, we take care of all your mail. Both incoming and outgoing. First of all, you need to determine how we are going to notify you about your mail. You can receive notifications by SMS or e-mail to your mailbox. Then you can decide whether you want to receive a scanned letter or we should send it to your home address. All options are possible. As a result, the arrangement of details will allow us to create special procedures for you regarding the handling of parcels. In case you receive a larger package, it is possible to keep it with us for your later pick-up.
Read more about Mail collection
Virtual secretariat – Telephone and fax
If you do not have time to answer the phone during your work, we can help you to improve your work. For those who are interested we rent a phone and fax. After each conducted conversation you will receive an e-mail from us. It will contain all information concerning the phone call. And with the help of fax we will send you immediately electronic scans of all documents. This way you will automate your work more. As a result, you will save time, which you can spend on other things. In case of any questions feel free to contact us.
Read more about Telephone and fax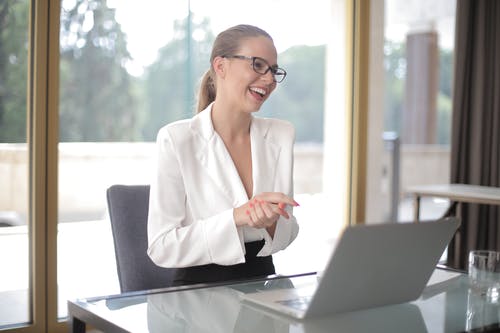 List of services available in our virtual office and coworking: