Invoicing, first of all, is one of the basic accounting duties in a company. For this reason, invoicing software makes the entrepreneur's everyday life easier and is a solution that more and more entrepreneurs are using. This tool is dedicated to self-employed people, small companies, as well as companies providing and settling services periodically. Using an invoicing program, you don't have to worry that regulations have come into force that you don't know about. The programs are updated on a regular basis. Read the article to the end to find out what invoicing programs allow you to do.
Functionality
Online invoicing programs offer many different options. These include:
automatic invoicing,
mobile invoicing,
ability to issue invoices in other languages,
easy shipping,
customized invoice templates,
online sales archive,
integration with e-payment system,
credit for issued invoices,
ongoing control of payments for invoices,
quick retrieval of contractor data from the Central Statistical Office,
easy introduction of new products or services,
sales management with CRM.
Additionally, applications often enable integration with external applications, devices or services, such as:
online fiscal cash register,
e-commerce platforms,
Electronic Invoicing Platform.
Remember to familiarize yourself with the options offered in the software before purchasing the program or downloading a free application. Not all invoicing programs are extensive and have the features listed above.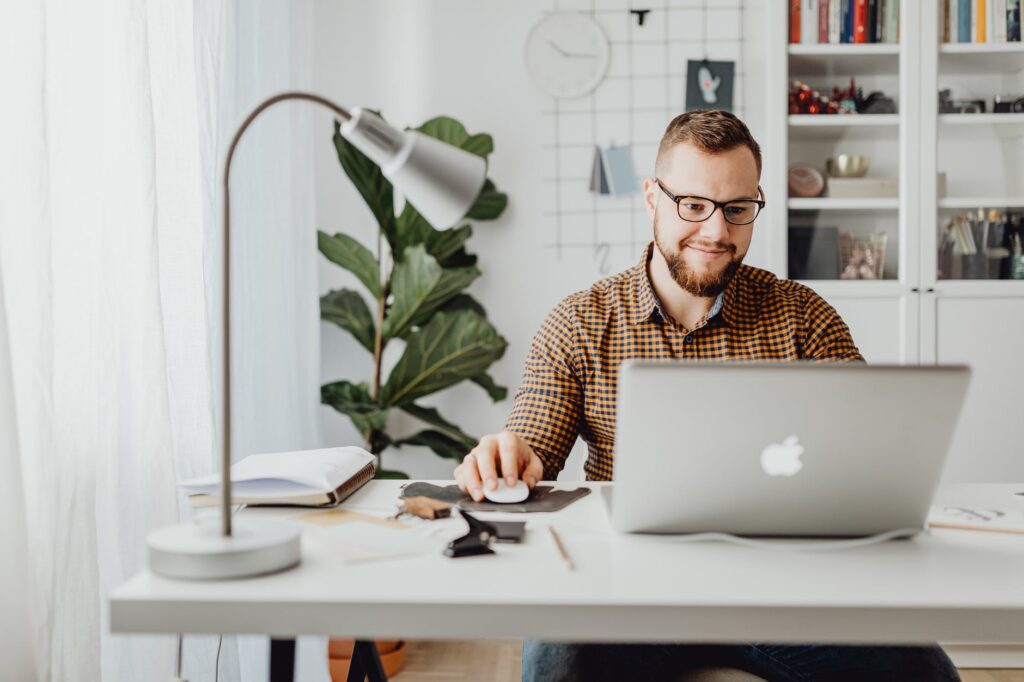 What do invoicing programs offer? – Benefits
The benefits of using invoicing programs are undoubtedly numerous. The advantages include:
saving money by not having to print invoices and send them by registered mail,
faster invoicing and other operations,
the possibility of completing formalities without leaving home (documents can be sent online 24 hours a day),
constantly updated regulations in the tax law (there is no fear that you will submit any formalities in a wrong way),
simple application handling.
Do not be afraid that someone unauthorized will get data from your company. Invoicing programs have many safeguards, so all information and documents are well protected. It is also worth remembering that every business owner is obliged by law to store invoices for 5 years. And in this regard, online invoicing is very beneficial.